Home Heating Services in Mankato Since 1964!
In Minnesota, it's essential that your furnace is running efficiently. If your furnace goes out, we'll be there to get it up and running again. Whether you need to repair or replace your home heating system, let us help you find the best solution for your home and budget.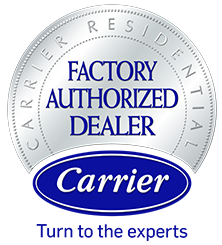 Need Help Financing Your Furnace?
If your home heating system is older, you may not be aware of the upgrades that can save you money on your monthly utility bill. With our expertise and special offers including significant rebates, it's easy and affordable to upgrade your furnace. Whether you decide to repair or replace your heating system, we'll walk you through the options that are best for your home.
Bring On The Heat
Winter in Mankato and surrounding areas is not the time to be without a working furnace. In order to ensure your heating system will run smoothly all winter long, call us to schedule seasonal maintenance check.
Contact Us