Save Now
Spring Cool Cash Rebates
Stay comfy all year round with a new heating and cooling system from Carrier. For a limited time, save up to $1,550! 
Expires May 26, 2023
Request Service
Free Estimates
Need to replace or repair your heating or cooling system? Give us a call for a FREE estimate.
Contact Us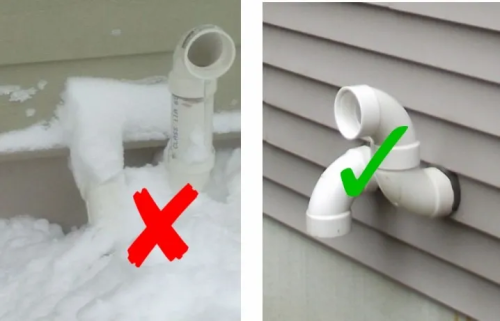 Be sure to keep your intake and exhaust pipes free from snow. Lack of air to the furnace will cause the furnace to shut down
Have you changed your furnace filter lately? 
Changing the air filter in your furnace regularly will prevent dust, dirt, mold spores, soot, bacteria, and allergens from building up in the air inside your home. Changing your furnace filter is a very simple way to keep your indoor air clean and avoid costly repairs to your heating system.
In general, this is how often changing furnace filters needs to be done:
For 1- to 2-inch filters, replace them every 1 to 3 months
For 3- to 4-inch filters, replace them every 6 to 9 months
For 5- to 6-inch filters, replace them every 9 to 12 months